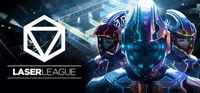 The following will serve as a how to play guide for the game Laser League. Feel free to contribute and add information to help build out the guide.
Сontrols Keyboard + mouse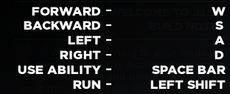 Up 1 Down 2 Left 3 Right 4
Team chat ->write: Game chat the color of your team
Tutorial on the game
Additional Information
"W"A"S"D" or "LMB"
Use ability or "RMB"
Slow Run or "LMB"
F11 Change window mode to full screen and per revolution
FAQ
When will this game be released?
What are the system requirements for this game?
See also